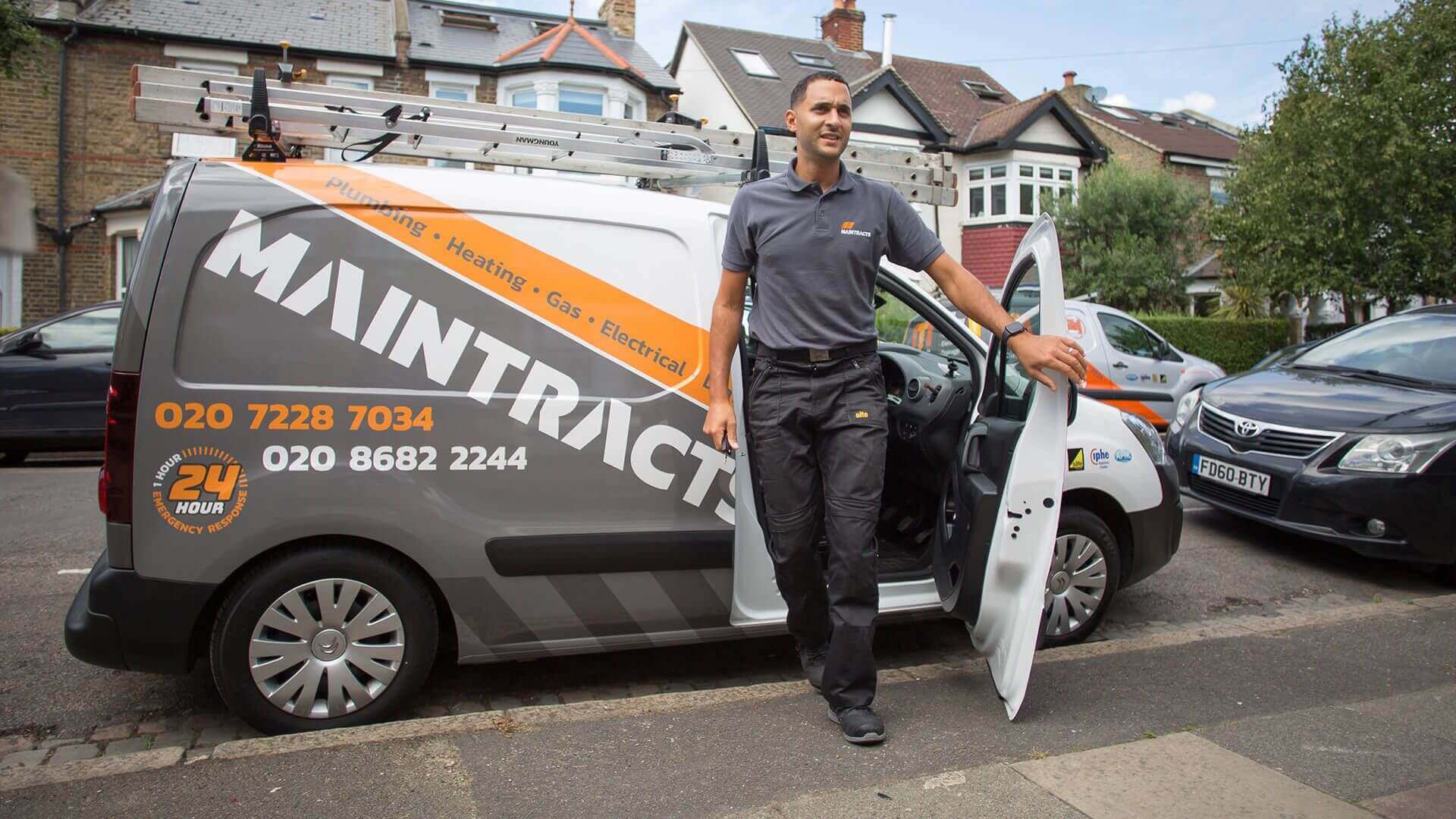 Expert boiler repair services
in Brixton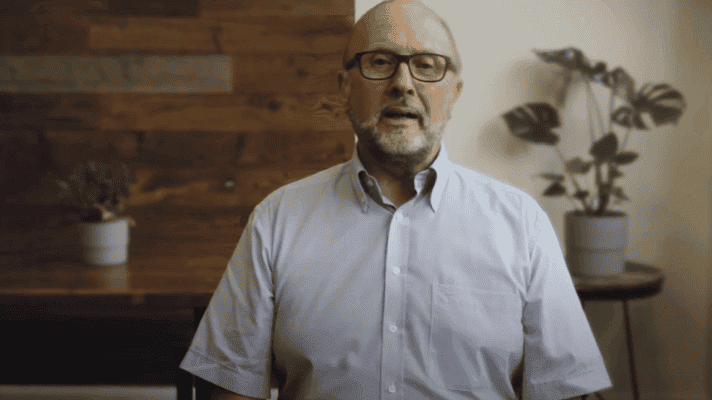 If your boiler is experiencing problems, call Maintracts Services as soon as possible. We offer emergency boiler repair services in Brixton.
Over the course of its lifetime, a boiler may encounter issues like leaks, low pressures, inconsistent temperatures, or many others. Some problems cannot wait. Our team of estimators and engineers is always ready to address the issue quickly and reliably and get your heating system running in no time.
Fully qualified technicians in Brixton
Safety is always a top priority with us. We follow standards and regulations in every job. We also only work with engineers that are Gas Safe registered.
Here are the common services clients call us for:
Radiators
Time clocks
Storage heaters
Underfloor heating
Room thermostats
Gas and electric boiler serving – including back boilers, condensing boilers, combination boilers, floor standing boilers
Electric water heaters
Thermostatic radiator valves
Magnaclean in-line magnetic scale reducers
Comprehensive fault finding and diagnostic service
If you're searching for pre-purchase central heating surveys, we can provide written reports and valuations for all upgrading work.
Our expertise in boiler repair and installations allow us to deliver excellent results while also keeping our work from disrupting your day-to-day activities.
Speak to one of our Brixton plumbers for emergency support
We don't use call centres. You'll talk directly to an experienced professional when you call us on 020 868 22244. We minimise disruption, avoid delays, and provide a rapid response no matter the issue or enquiry.
Or, if you prefer, send us a message and we'll get back to you within 1 hour.
Various boiler makes and models – contact our Brixton team
Experience is a valuable asset in this industry. Aside from having extensive knowledge and the right tools, all our engineers are also used to working with a wide range of brands and models of boilers and other heating fixtures.
Here are a few of the makes we have worked with in the past: Contact


Maintracts Services
Ltd
It doesn't matter what time or day you call us; we always have teams on standby to fix your boiler in Brixton. Our emergency services will always get the job done and done well. We also cater to issues that may occur in other household systems like gas, electrical, and drainage. Give us a call today to book a free quotation.