Call 020 868 22244 to speak directly to an experienced professional. Delivering customer excellence since 1974.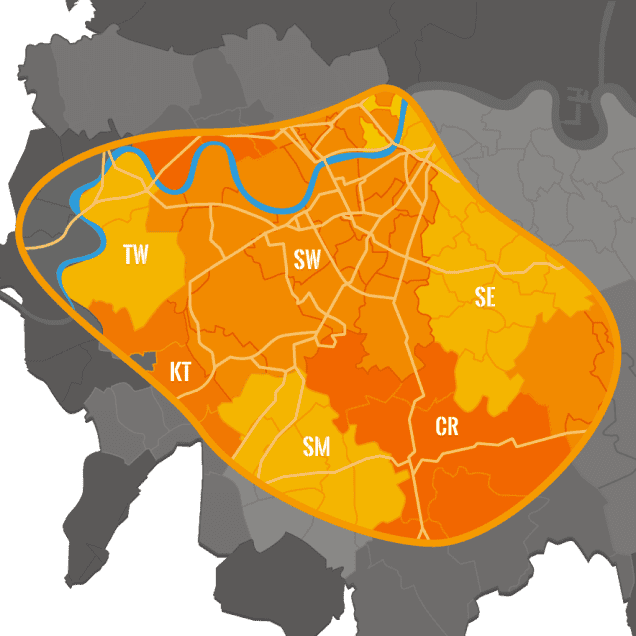 Buyer's reports

in London
If you're planning to purchase a property in London, our experienced plumbers and heating engineers can provide a professional buyer's report that will help you to avoid unexpected plumbing and heating expenses. We have the skills, knowledge, and expertise needed to provide a thorough assessment that gives you all the information you require to make an informed decision on the property.
What is a

buyer's report?
A buyer's report is an independent assessment of the plumbing and heating systems within a property, carried out on behalf of the prospective buyer. Investing in one of these reports when attempting to purchase a property in London will help you to identify any issues that may require attention in the future.
How do
buyer's reports work?
We will carry out a full inspection and provide a written report that assesses the age, condition, and efficiency of the existing plumbing and heating systems within the property. This professional assessment will ensure that you have a full understanding of these systems, allowing you, if necessary, to plan for any future expenses. The buyer's report can assist with this by outlining any recommended actions. Should we find any issues that will involve unexpected expenses, the completed buyer's report could even be used as a bargaining tool to help renegotiate an offer.
What makes Maintracts the right choice for your buyer's report?
Expertise
Our inspections are carried out by experienced and qualified professionals. The members of our team are APHC-approved and Gas Safe registered, demonstrating that they have the skills, knowledge, and expertise to provide an accurate assessment of the property in question.
Experience
We've carried out buyer's reports on properties of all types and sizes within our London coverage area. Our team knows exactly what is expected and will produce a written report that is thorough and objective, giving everyone involved the confidence that our findings are reliable.
Excellent value
Our buyer's reports are a worthwhile investment, providing a professional assessment of the plumbing and heating systems within the property at an affordable price. We make sure that everyone can benefit from our expertise.
Additional support
The varied skillsets within our team mean that we can also assess other aspects of the property if required. Buyers who would like further assistance are welcome to ask us to inspect the property's electrical work or drainage systems.
No call centres – call 020 868 22244 to speak directly to a member of our professional heating team. We'll help you to arrange a convenient buyer's report in London.
Or, if you prefer, send us a message and we'll get back to you within 1 hour.
Professional heating services
in London
Our specialist heating services ensure that you receive the support that you and your property require. Having been in the plumbing and heating industry since 1974, our professional team can help with all your heating requirements.
Contact


Maintracts Services
Ltd
Call 020 868 22244 to find out how our experienced team can help. We complete all residential and commercial plumbing, heating, electrical, and drainage jobs efficiently, professionally, and to the highest possible standard.