Certified plumbers
in South West London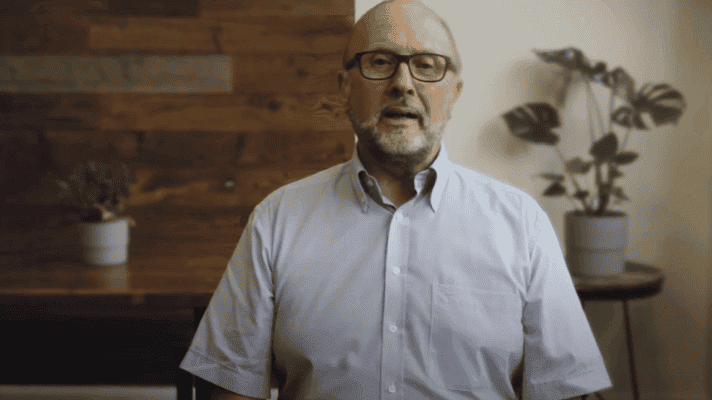 Problems with your plumbing system are always urgent. Call Maintracts Services. Our plumbers in South West London are on standby 24/7 to help you resolve those issues quickly and without disrupting your home or work life.
We place a high premium on technical excellence and customer service in our work. We make sure plumbing issues are quickly and reliably resolved before they get worse. We work in a way that won't disrupt your day-to-day activities whether at home or at work. Give us a call today to bring a quick resolution to your plumbing emergency.
Some feedback from some of our South West London customers
Jake has done a really good job. He is really helpful and cleans up the area well after each job. He goes above and beyond to do an excellent job.
Have used Maintracts for a really long time and they are the best around. They are really quick, stick to their timings (and their words). Had Jake around today and he was amazing. Thanks so much!
A brilliant performance. Paul came exactly as promised, identified the problem, knew the replacement fitting needed and fitted it. In the process he had to work out a complex antique plumbing system which he did in good time. All in all, an excellent job!
4.9 FROM 600+ REVIEWS ON GOOGLE & TRUSTPILOT
A lot more than plumbing solutions for customers in South West London
When there are issues with the electrical, heating, gas, and drainage of your residential or commercial property, we can help as well.
Here are some of the services we deliver:
Emergency plumbing services
Install domestic appliances like dishwashers and washing machines
Install new water mains
Install or repair central heating
Install or repair cold water storage tanks
Install or repair Saniflo macerators
Install or repair showers and toilets
Install or repair waste disposal units
Install or repair water tanks.
Repair burst or leaking pipes
Repair hot water cylinders
Repair leaking radiators
Repair/unclog blocked toilets and drains
Replace sinks, taps and sanitaryware
Work on booster and shower pumps
If you don't see the issue you've encountered on the list above, you can still call us to see how we can help.
Find an experienced plumber in South West London
No call centres – speak to one of our fully qualified plumbers by calling 020 868 22244.Our team provides a rapid response to ensure that disruption is minimised and delays are avoided.
Or, if you prefer, send us a message and we'll get back to you within 1 hour.
Not your ordinary plumbers
in South West London
We're members of the Chartered Institute of Plumbing and Heating Engineering (CIPHE) and the Association of Plumbing and Heating (APHC). All of our engineers are certified, insured, and Gas Safe registered.
Contact


Maintracts Services
Ltd
If you encounter plumbing issues in South West London or its surrounding areas, call us at 020 868 22244. If you fill out the form on our Contact Us page, we can be the ones to give you a call at a time most convenient for you.