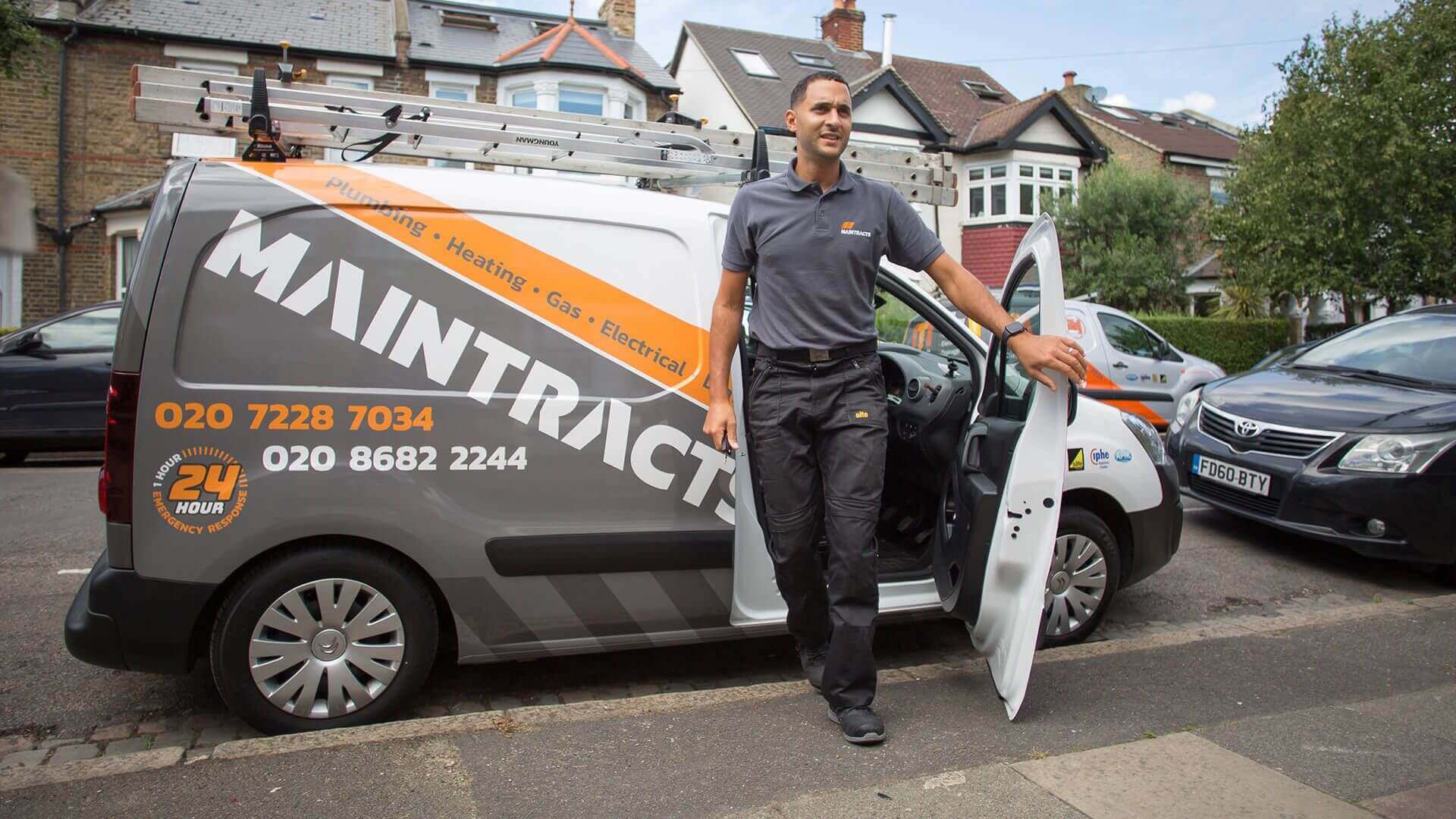 Local plumbers
in Bermondsey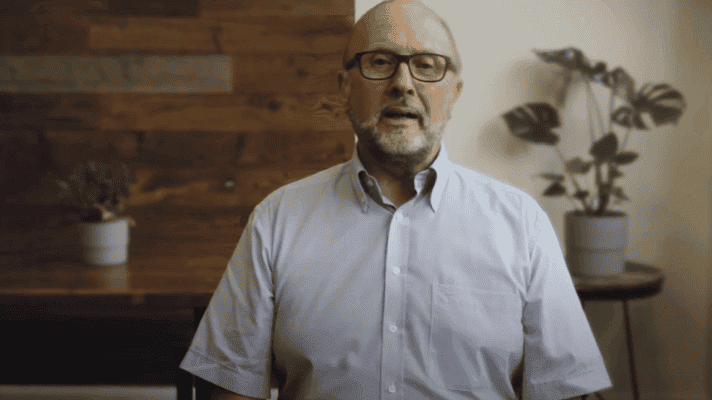 Don't wait for plumbing issues to go from bad to worse. Call Maintracts today for prompt and effective plumbing solutions. Plumbing issues tend to get worse over time, where they become more complex, expensive, and overall troublesome to deal with.
We at Maintracts Services understand this very well. That's why our plumbers in Bermondsey are always on standby to lend a hand any time – night, day, weekend, or weekday. Founded in 1974, we have been a trusted name in plumbing for over 40 years.
What we offer – expert plumbing services in Bermondsey
We offer services that are not exclusive to plumbing. We can also help your home or business with your drainage, electrical, gas, and heating systems.
Here are a few of the services clients often call us about:
Emergency plumbing services
Leaking or bust pipes
Installation of all domestic appliances like dishwashers and washing machines
Replacing sinks, taps and sanitaryware
Shower installation and repair
Water tank installations
Booster pumps and shower pumps
Leaking radiators
Saniflo pump and macerator issues
Central heating repairs and installation
Toilet repairs and installations
Blocked toilets and drains
Waste disposal unit issues
Cold water storage tanks repair and installation
Hot water cylinder issues
New water main installation
Book one of our Bermondsey plumbers
Call 020 868 22244 to speak to an experienced plumber in Bermondsey. We provide a rapid response to plumbing issues or enquiries that keeps any disruption to a minimum.
Or, if you prefer, send us a message and we'll get back to you within 1 hour.
Fully qualified
Bermondsey plumbing specialists
We've always been dedicated to technical excellence and customer service. Our engineers are insured and certified. We always follow the UK's regulatory standards. We're members of the Association of Plumbing and Heating or APHC and the Chartered Institute of Plumbing and Heating Engineering or CIPHE. Our team is Gas Safe registered as well.
Contact


Maintracts Services
Ltd
We service Bermondsey and its surrounding areas. Give us a call at 020 868 22244. You can call us night or day, rain or shine, 24/7.