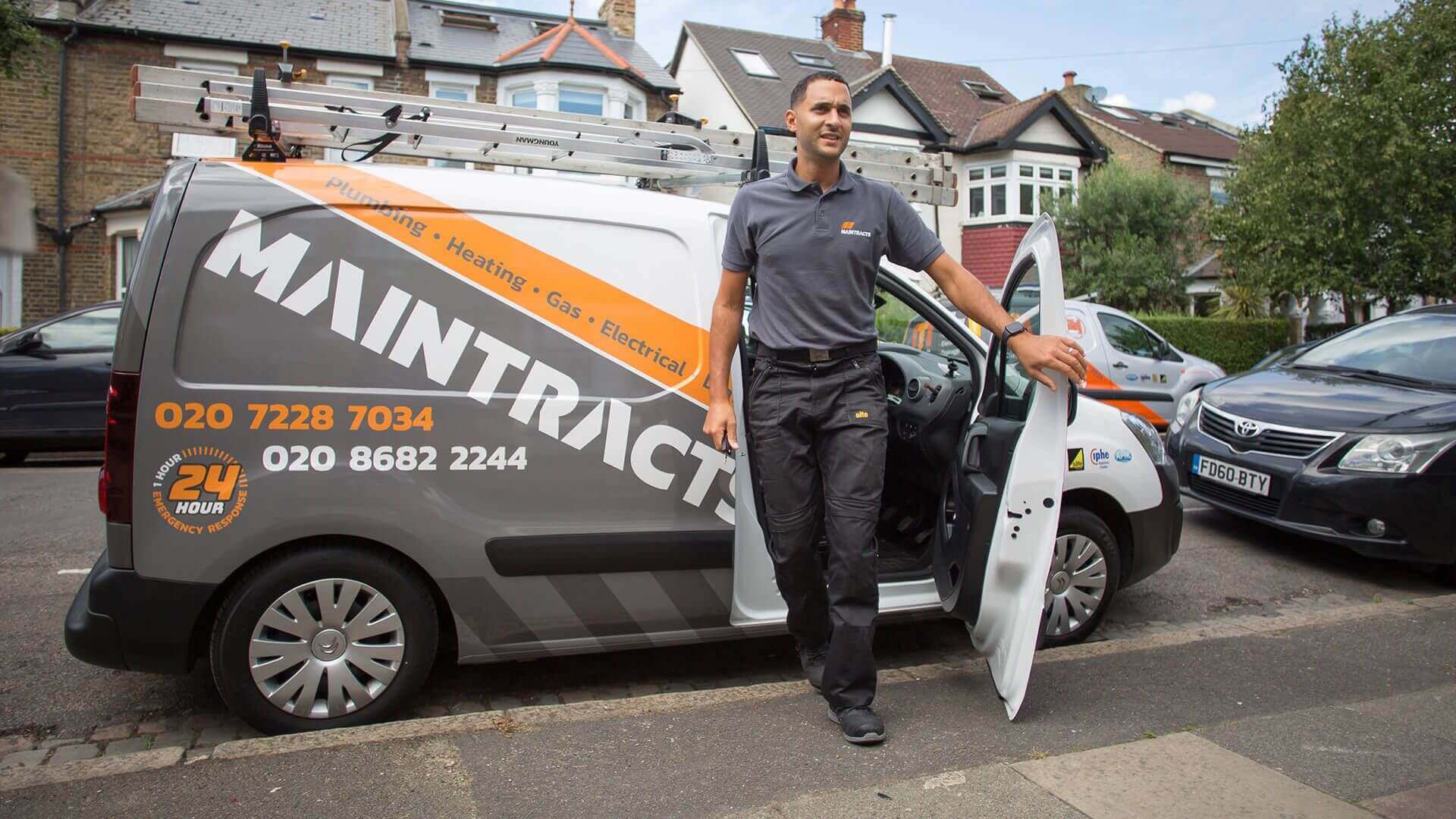 Professional plumbers
in Sutton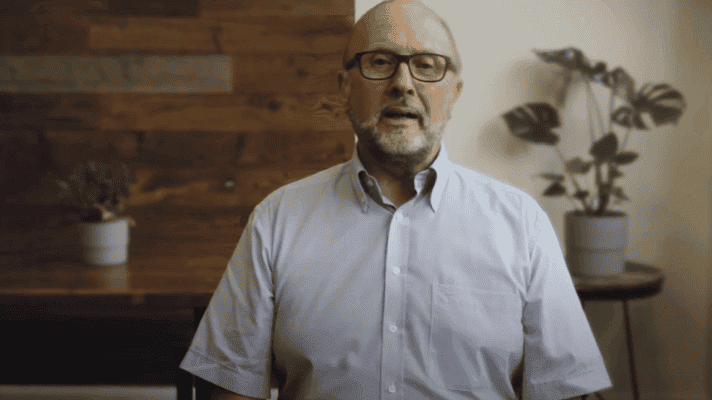 Plumbing problems in your residential or commercial space require immediate attention. Call Maintracts Services. Our plumbers in Sutton are on standby 24/7 to help bring a fast and decisive resolution to those issues without interfering with your daily life.
Issues with plumbing systems get worse when left unattended. They become more troublesome and costly to handle. We know this well. With our over 40 years of experience and our dedication to both technical excellence and customer service, we can bring a fast end to those issues at a reasonable price. Call us for quick and expert plumbing solutions.
Not just for plumbing – services for Sutton customers
Our expertise covers not just plumbing issues, but also a whole range of problems that can occur in your electrical, heating, gas, and drainage systems.
These are some of the most common reasons our clients call us:
Emergency plumbing services
Install domestic appliances like dishwashers and washing machines
Install new water mains
Install or repair central heating
Install or repair cold water storage tanks
Install or repair Saniflo macerators
Install or repair showers and toilets
Install or repair waste disposal units
Install or repair water tanks.
Repair burst or leaking pipes
Repair hot water cylinders
Repair leaking radiators
Repair/unclog blocked toilets and drains
Replace sinks, taps and sanitaryware
Work on booster and shower pumps
If the list above doesn't cover your concerns, don't worry. You can always give us a call for more information.
Book a Sutton plumbing specialist
Call 020 868 22244 and discuss your plumbing issue or enquiry straightaway. We don't use call centres; you'll speak to a member of our team and will receive a rapid, professional response.
Or, if you prefer, send us a message and we'll get back to you within 1 hour.
Expert plumbers
in Sutton
We're a trusted name in the industry who have been around since 1974. We're proud members of both the Chartered Institute of Plumbing and Heating Engineering (CIPHE) and the Association of Plumbing and Heating (APHC). We comply with regulatory standards in the UK. Our engineers are all insured and Gas Safe registered.
Contact


Maintracts Services
Ltd
When you encounter any plumbing issue in Sutton, South London, or its surrounding areas, call us at 020 868 22244. Our team can also give you a call at your convenience if you leave your information on our Contact Us page.