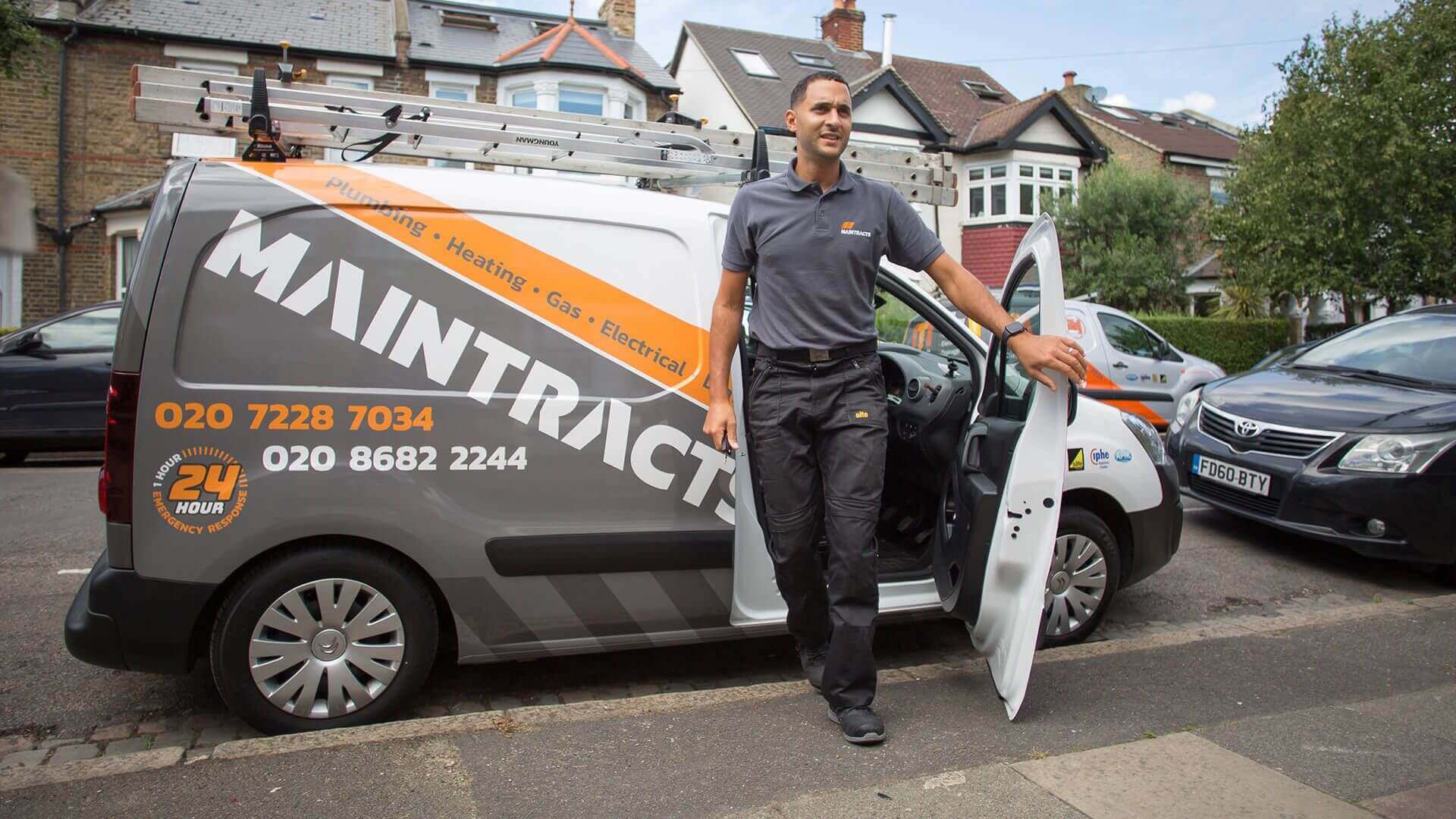 Expert boiler repair services
in Bromley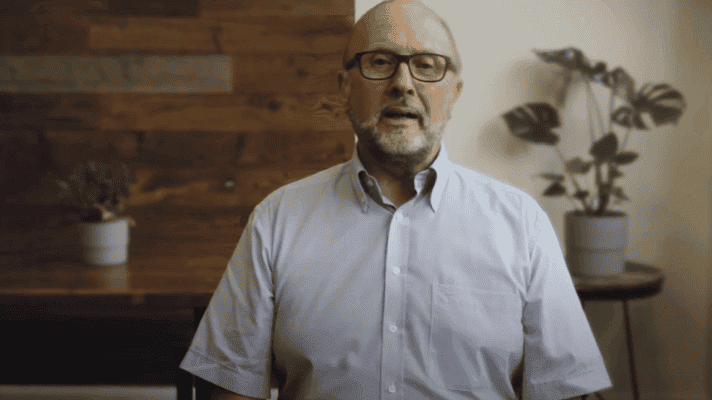 Have professionals deal with all your boiler repairs in Bromley. Call Maintracts Services on 020 868 22244.
Whether you've encountered leaks, low pressure, low heating, or other common boiler issues, let our team of boiler repair specialists have a look. We make sure that all your concerns are addressed and that your heating system is up and running as soon as possible. Our estimators and engineers are always on standby to respond to your repair or installation requests, no matter how big or small.
Fully qualified technicians in Bromley
Beyond just fixing the problems with your boiler, we also always consider safety as a top priority. Because of this, we only work with engineers that are Gas Safe registered. Here is a list of the most common areas we cover:
Underfloor heating
Time clocks
Thermostatic radiator valves
Storage heaters
Room thermostats
Radiators
Magnaclean in-line magnetic scale reducers
If you're searching for pre-purchase central heating surveys, we can provide written reports and valuations for all upgrading work.
Gas and electric boiler serving – including back boilers, condensing boilers, combination boilers, floor standing boilers
Electric water heaters
Comprehensive fault finding and diagnostic service
As professionals in boiler repair and installation, we work with guaranteed efficiency with minimum to no disruption to your day-to-day activities.
Contact our Bromley plumbers for emergency support
No call centres – call 020 868 22244 and speak to one of our boiler experts. As experienced professionals, we provide a rapid response no matter the issue or enquiry.
Or, if you prefer, send us a message and we'll get back to you within 1 hour.
Our Bromley team work on various boiler makes and models
Aside from having the right training and the tools, our team of boiler specialists are also experienced in handling different kinds of boiler makes and models. If you're installing a new system, our engineers can help you select the best one for your home. We can also help with the installation itself.
Here are a few of the domestic and light commercial boilers we regularly work with: Contact


Maintracts Services
Ltd
Working with us means getting access to our repair and installation services any time of the day, any day of the week. We also handle other household systems like gas, electrical, drainage, and plumbing. Give us a call today at 020 868 22244 to get an obligation-free quotation.