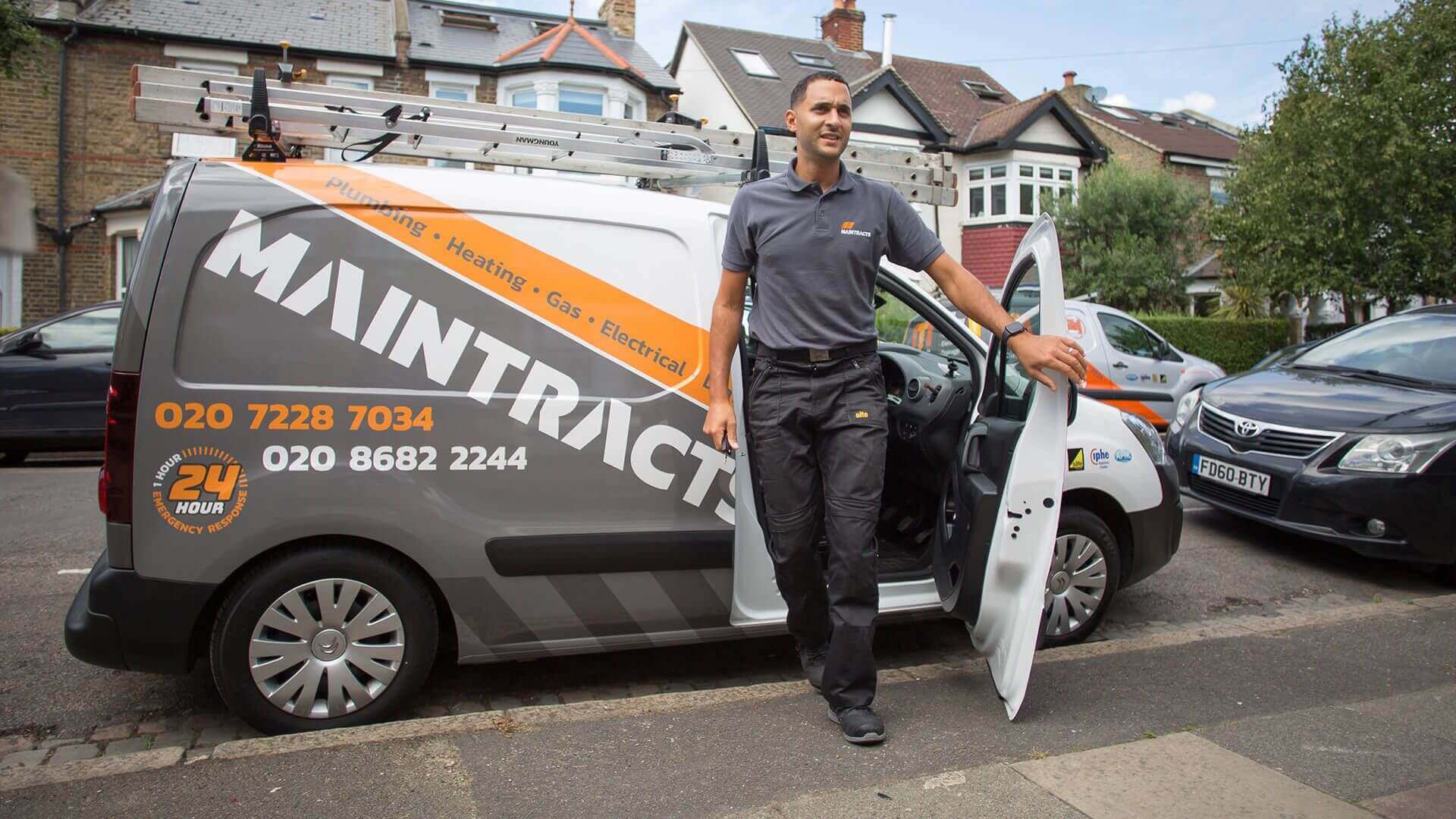 Expert boiler repair services
in Chelsea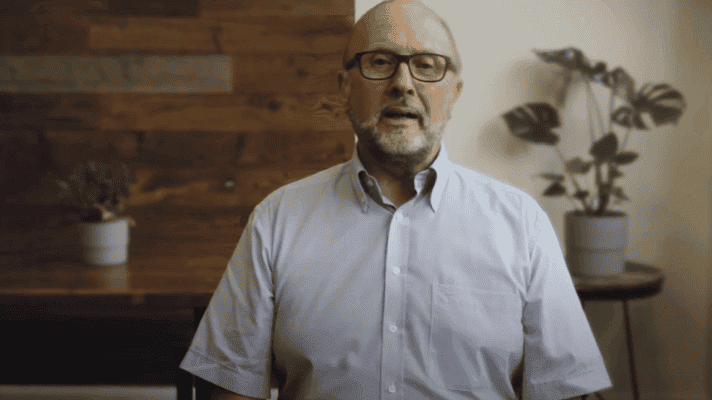 When your boiler at your Chelsea home needs repair or installation, Maintracts Services can send help any time, any day.
Since boilers and the heating system is heavily used in a household, issues like leaks, low pressure, inconsistent temperatures can happen anytime. You need a team of professionals to address these issues quickly and effectively. We are perfect for the job.
Fully qualified technicians in Chelsea
In every job, we prioritise safety as well. This is why we always adhere to regulations and standards. Rest assured all of our engineers are Gas Safe registered.
The following issues and services are among the most common reasons clients reach out to us:
Electric water heaters
Thermostatic radiator valves
Magnaclean in-line magnetic scale reducers
Comprehensive fault finding and diagnostic service
Gas and electric boiler serving – including back boilers, condensing boilers, combination boilers, floor standing boilers
Radiators
Time clocks
Storage heaters
Underfloor heating
Room thermostats
If you're searching for pre-purchase central heating surveys, we can provide written reports and valuations for all upgrading work.
Count on our team to resolve your heating issues without interfering with the rest of your regular operations. We know how important issues with boilers and the heating system can be. For urgent matters, our emergency services are incredibly useful. We will restore your heating system to running condition as soon as possible. You can call us 24/7, for all 365 days of the year.
Call an expert plumber in Chelsea for emergency support
Call 020 868 22244 to speak to our expert plumbing team. By providing a rapid response, we ensure customers in Chelsea avoid delays or disruption.
Or, if you prefer, send us a message and we'll get back to you within 1 hour.
Chelsea expertise that covers
various boiler makes and models
All of our engineers are experienced in handling various issues and boilers of all makes and models. Here are a few of the common brands we service: Contact


Maintracts Services
Ltd
We also have teams that work on issues with other household systems including gas, electrical, plumbing, and drainage. Reach out to us today and book a free quotation. Phone us at 020 868 22244.